After leaving Pfeifer, we really didn't have a plan. We kept driving south and got to the town of Loretta, and decided "what the heck, let's go west". Some people would probably go nuts driving with us. We just have fun and don't worry about it.
We came to Liebenthal. It is a little town, population about 100. Another beautiful church there. We didn't take the time to stop as the sun was getting lower in the sky and we didn't want to get home too late.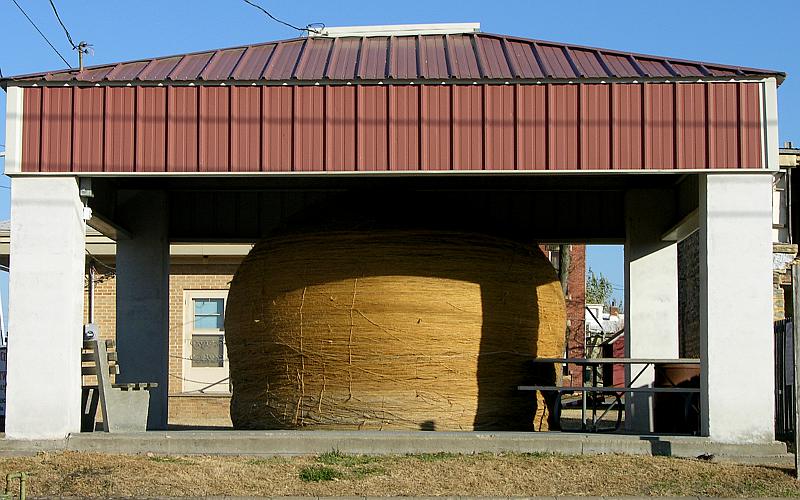 My pharmacist husband looking at these old medicine bottles
Wonder Lotion - for horses, dogs and mankind.
The oldest wood frame bank in Kansas was moved here to La Crosse.
There is also a museum in the old Timken railroad station
I'd like my dentist to be a vet surgeon too, don't you think?
And then there is this post rock museum that shows how they made post rock fences
All these museums are together on the south side of town. And free to enter. Donations are accepted, of course.
As we were driving home passing through Nickerson, I had to take a double look. Ostriches and zebras??
A blurry picture since we were driving by - but I thought, "what in the world?"
I looked it up when we got home. Evidently there is a B&B in Nickerson, Ks called
Hedrick's Exotic Animal Farm
and they have all kinds of wild animals there. You can just take a tour there or spend the night. Never knew it.
We had a fun day trip to western Kansas! Emptied a tank of gas in the car, but worth seeing places we've never been to before!