We made a trip to Topeka yesterday. I love the scenic beauty of driving through the Flinthills of Kansas!
If Allen had not worked during the day, we could have left earlier and eaten at the Hays House.
The notorious Jesse James spent some time at this place!
Google Maps took us right to the little church, north of Topeka where Voice of Zambia was singing.
Our boys, Oscar and Harold were right at the entry way to the little church. What a joyous reunion!
We began sponsoring these 2 guys from Zambia through a ministry called
Gospelink
. We began supporting them first as they were students in Bible school in Zambia and now as staff at the school. One day they hope to become pastors of churches there in Zambia. Most churches there cannot support full-time workers.
Willy Hunter shared the vision for Gospelink.
Willy first came to our church many years ago and told us about it. We were on board! It takes a lot of money to support a full time missionary to go overseas with his family. Housing, vehicles, language school, etc. I am so grateful for the churches in America that supported our family in Japan!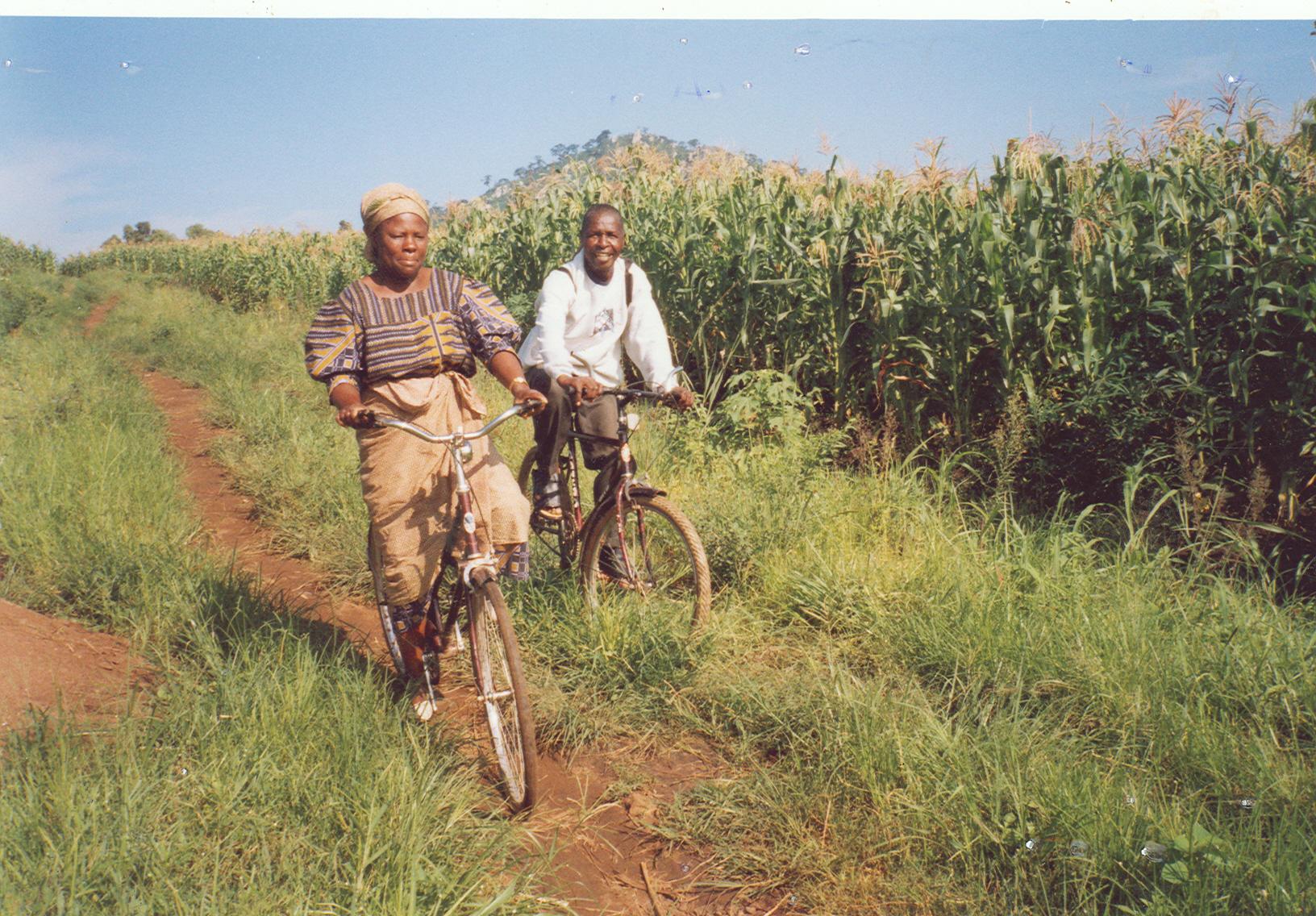 But when you support a guy in his own country, he won't need to learn a new language or culture. We can provide training and living expenses at a much less costly rate and the results of Gospelink is incredible! We can purchase bicycles for them to go town to town. Gospelink says they are averaging about 5 new churches daily!